COMISSION INFO
Thank you for checking out my commissions! Below you can find all the info you'll need. Or you can just shoot me a message!
COMMISSION STATUS: CLOSED
PAINTERLY STYLE - prices and examples
These are the prices for an illustration of one character in my painterly style, with no background or simple background.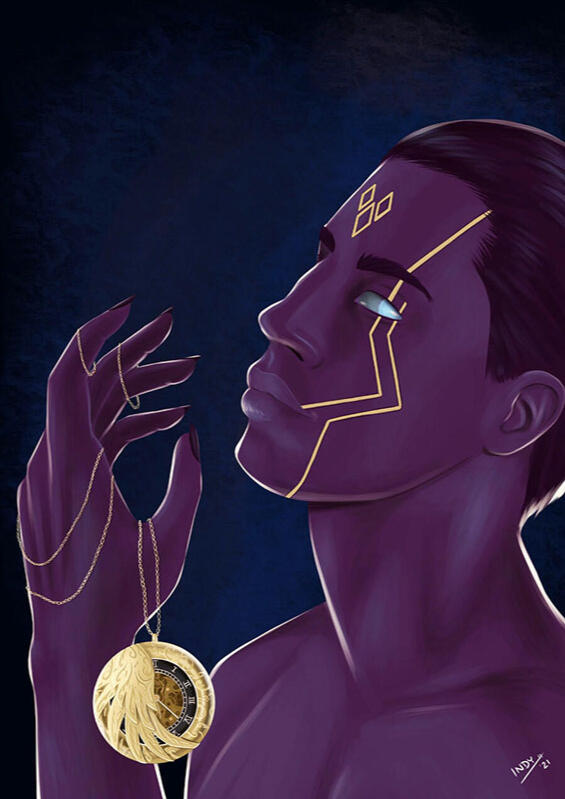 BUST
From 40€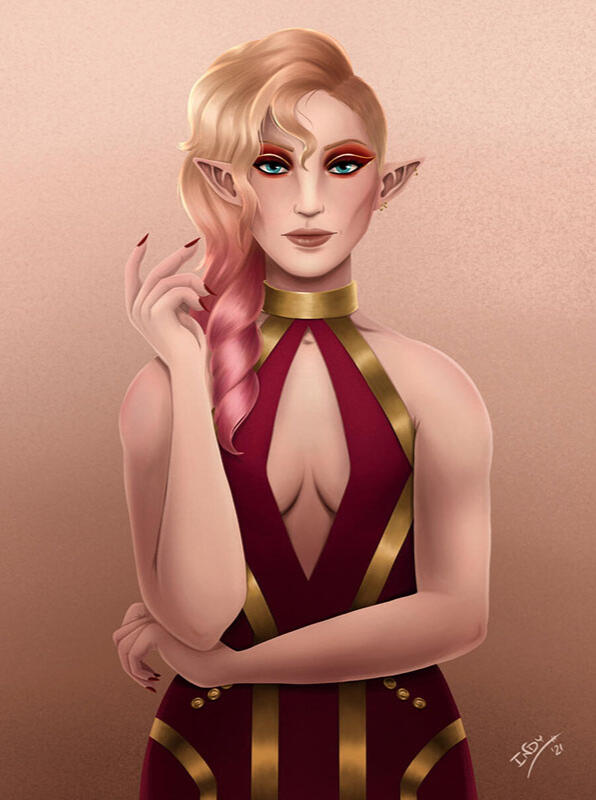 HALF BODY
From 75€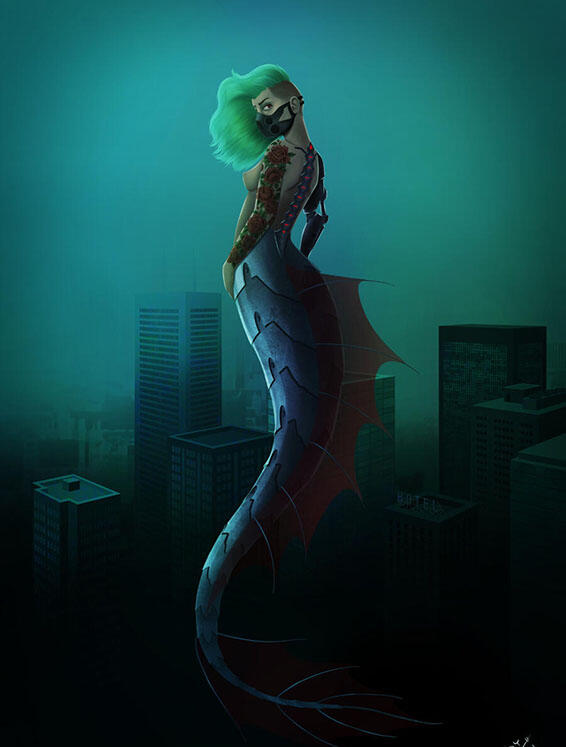 FULL BODY
From 115€
COMIC STYLE - prices and examples
These are the prices for an illustration of one character in my comic style, with no background or simple background.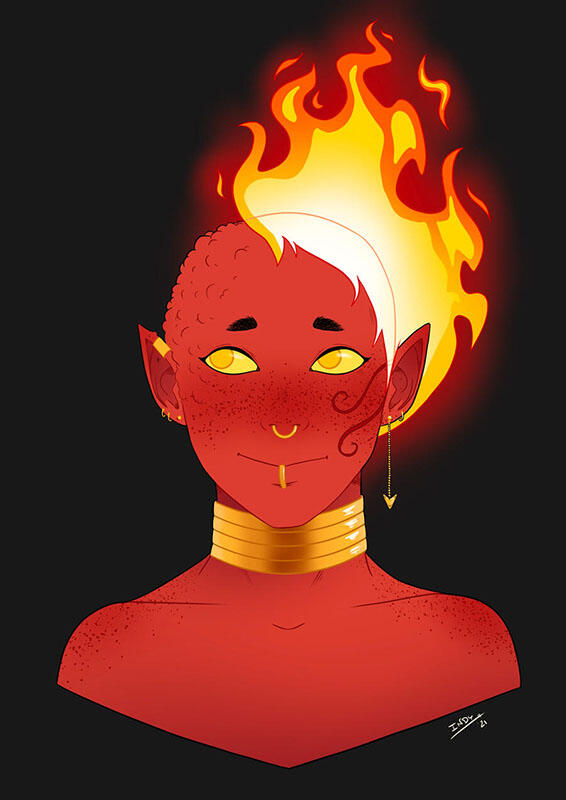 BUST
From 35€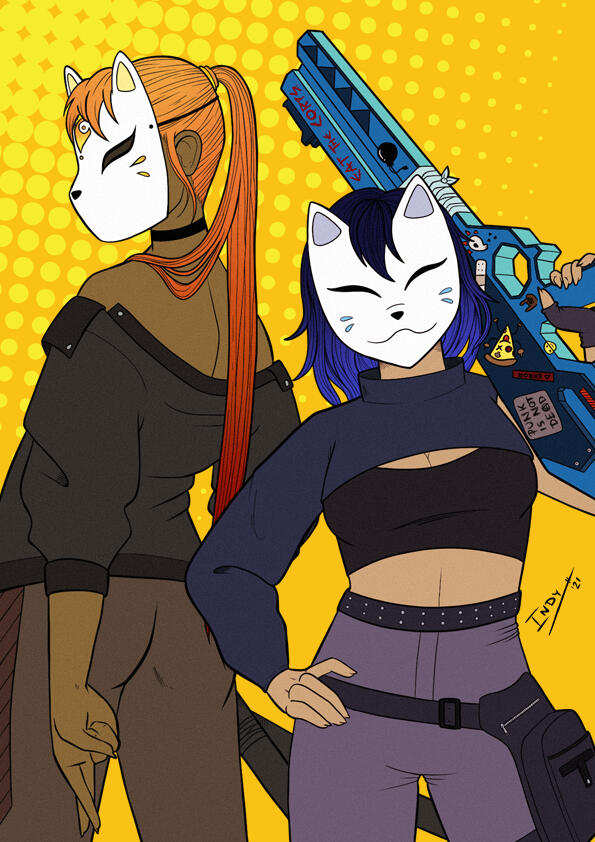 HALF BODY
From 45€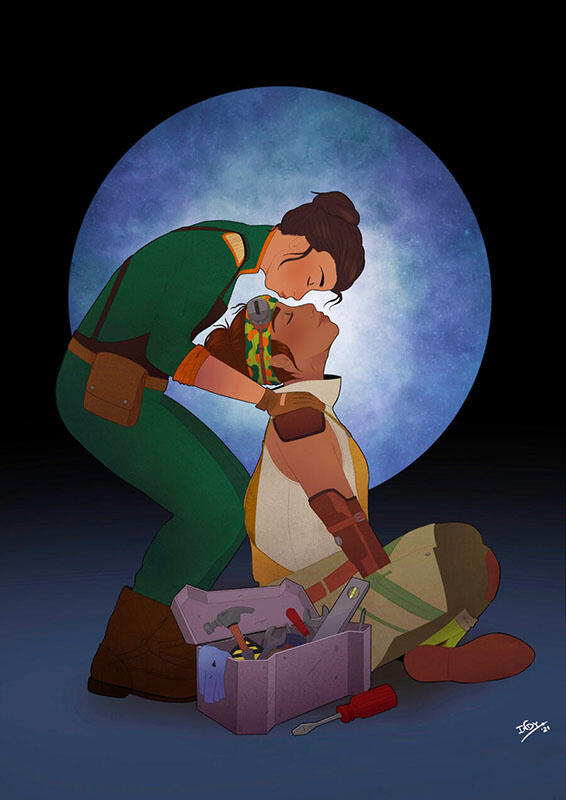 FULL BODY
From 65€
LINEART - prices and examples
These are the prices for a lineart illustration of one character, with no background or simple background.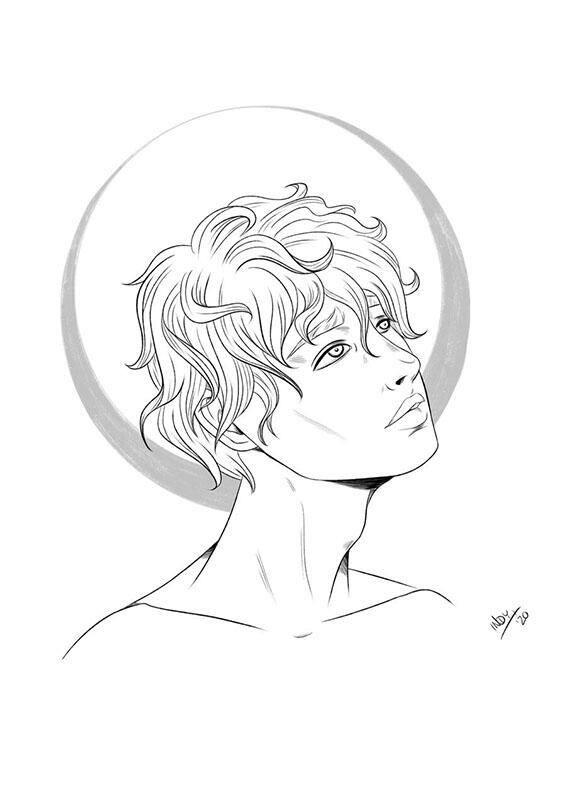 BUST
From 15€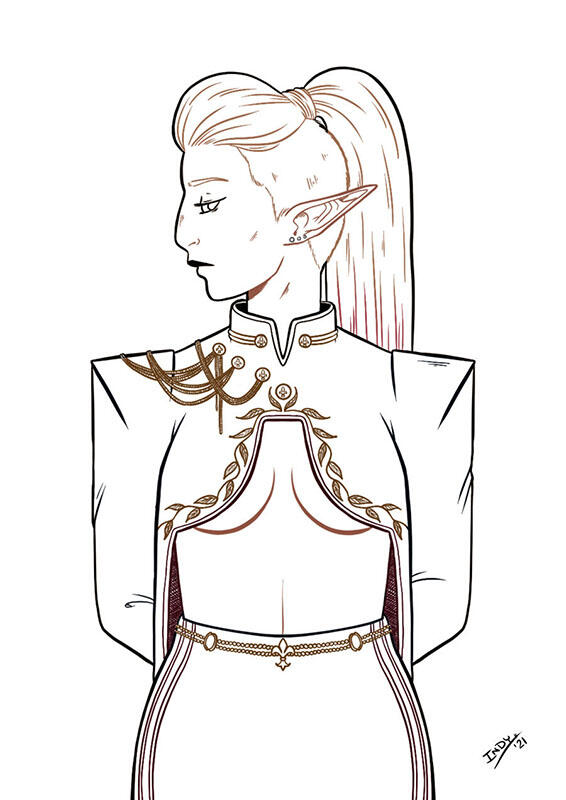 HALF BODY
From 30€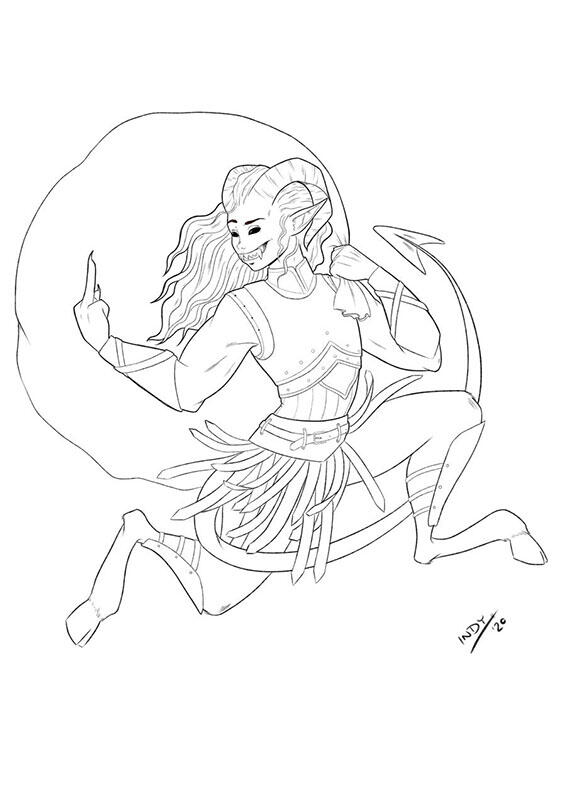 FULL BODY
From 45€
EXTRAS
Background: A simple background, like a flat colour or a gradient, is free. More complex backgrounds start from 25€. This option is not available for lineart artworks.

Props: Simple props, such as a gem pendant or a regular dagger, are free. More complex props, such as mechanical limbs, accessories with a specific design or large weapons, start from 10€ for lineart, 20€ for comic style and 30€ for painterly style.

Animal/magical companions: A small companion I can easily reference, such as a cat or a bird, starts from 15€ for lineart, 30€ for comic style and 45€ for painterly style. A bigger or very complex companion, such as a tiger or an hippogriff, counts as an extra character for all intents and purposes.

Extra characters: Extra characters in the same illustration cost 75% over the base price.
how it works
TERMS OF SERVICE
I will draw: Original characters, fanart, fantasy, scifi, anthro, armour, cybernetic parts, lgbt, light nsfw, light gore.

I will not draw: Mechas, sexually explicit illustrations, hateful illustrations, anything that makes me uncomfortable.

You will receive: A 300dpi artwork ready for printing, plus the process video if you want it.

I reserve the right to refuse a commission for whatever reason.

If you want me to create your character from scratch, without any sort of references, that might mean an increase of price. I will discuss it beforehand with you and be entirely transparent about it.

These commissions are for personal use only; if you intend to use the commission for commercial purposes, please let me know so we can discuss the terms.

I will likely share your illustration in my social media: Please let me know if you don't want me to do this, or if you'd rather remain anonymous if I share it.

Please credit me if you share the commission anywhere, as it helps me a lot. If you also want to include a list to this site, that'd be awesome, though that's entirely optional.
COMMISSION PROCESS
Contact me via email or DM in twitter or instagram and tell me what kind of commission you'd like and what you'd like me to draw. I'll confirm I got your message and request some references.

Send some visual references, especially if you're commissioning your original character/s. These can include your own drawings or other commissions, pinterest boards, pictures of celebrities for face refs, any sort of moodboard. I'd also like a description of the character/s so I can depict their personality to the best of my ability.

Once we've discussed what you want drawn and I've got all the references I need, I'll get to sketching and give you an estimate of how long will it take me.

I will send you the initial sketch, so you can tell me whether there's anything you'd like to change. Major changes are only admitted during this stage; once you've approved the sketch, I won't change any major elements of the design, such as the pose, the clothing, the props, etc. Once the sketch is approved, please send the first half of the payment to the paypal address I will provide.

I will do my best to send you updates of the commission status, though this may not always be possible. I admit minor changes (such as a specific colour change or adding a small accessory) during this stage.

Once I'm done, I will send you a low resolution image of your commission. Once you send the second half of the payment I will send you the full resolution image.
PAYMENT
All payment will be done via PayPal.

I only accept Euro or US Dollars.

I do not offer refunds, unless I cannot finish your commission for whatever reason.

The prices stated here are only orientative; more complex illustrations will be more expensive. Please refer to the extras section for further information.

Similarly, if you're commissioning for commercial artwork, the prices will increase. If that's the case, don't hesitate to contact me.
CONTACT ME
Hey! Feel free to ask any questions you may have, or send me a description of what you want illustrated so we can get started!